The Time Machine - SSP History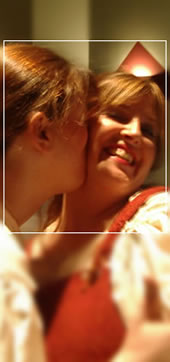 Welcome to Silver Stage Players history page!
Creating community through art has been a core value of SSP from its humble beginnings, over eighty years ago. Silver Stage has a storied history of turning local, community theater into community gathering places.
From Broadway musicals to the cutting edge of literature, to radio theater the local group has continued a pursuit of offering the finest theater in the area. The Silver Stage Players is truly a community theater group. The company has always made a point to better our city through community service, advocacy, activism, arts education, and outreach.
On this page we feature blasts from the past. From photographs, to news articles, to mentions of friends then and now, we both share history and solicit history. If you have a piece of SSP history please feel free to share it with us.
SSP would like to thank the Elko Daily Free Press for having a searchable archive. Our Historian signed up for an archive subscription and it has uncovered many references to the company, its volunteers, and members. Thanks again Free Press for helping us out!
Featured History
In Memoriam
Appearing in the Thursday, October 12, 1995 edition of the EDFP - We pay honor to former member Mr. Edwin R. Jensen who volunteered for many organizations, including SSP. Thank you for your membership. EDFP Article 10/12/1995 (PDF).
#SILVERSTAGESTRONG