The Call Board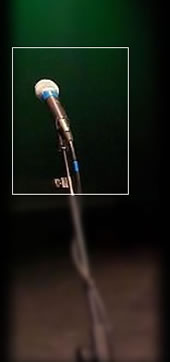 The Call Board...where information is shared, dreams are made and members are inspired to excel. You can find audition information, casting results, volunteer requests, announcements and other important information that needs to get out quickly. Hear what people are saying about us! Do you need a quick way to view important dates and milestones for the company? View the SSP events calendar for details.
You can find a great deal of information on our virtual call board. From casting results and upcoming audition information to volunteer opportunities and general announcements you can find it right here!
Audition Announcement!
Poe & Pints Auditions Announced!
Auditions for Elko's hottest ticket and THE event of the year, Poe & Pints, will be held from 6-8 PM at the Christian Center of Elko July 27-28. A two-minute prepared audition piece is encouraged. Cold readings will be made available.
For further information please email email us at SSP Gmail Address.
#SILVERSTAGESTRONG