The Call Board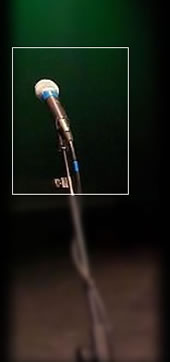 The Call Board...where information is shared, dreams are made and members are inspired to excel. You can find audition information, casting results, volunteer requests, announcements and other important information that needs to get out quickly. Hear what people are saying about us! Do you need a quick way to view important dates and milestones for the company? View the SSP events calendar for details.
You can find a great deal of information on our virtual call board. From casting results and upcoming audition information to volunteer opportunities and general announcements you can find it right here!
Audition Announcement!!!
We are excited to announce our next upcoming show in April, 12 Angry Jurors! 12 Angry Jurors contemplates the huge responsibility of 12 ordinary people as they consider the guilt or innocence of a young person accused of murder. The 12 jurors bring their own histories, prejudices, and biases to the jury room as they work through this life-or-death decision. Auditions will be held January 5th and 6th from 5pm-7pm at the Christian Center of Elko, 1555 Indian View Heights Drive, Elko. Cold readings will be provided, so we only need you to bring you (well and maybe a friend)!
#SILVERSTAGESTRONG